About us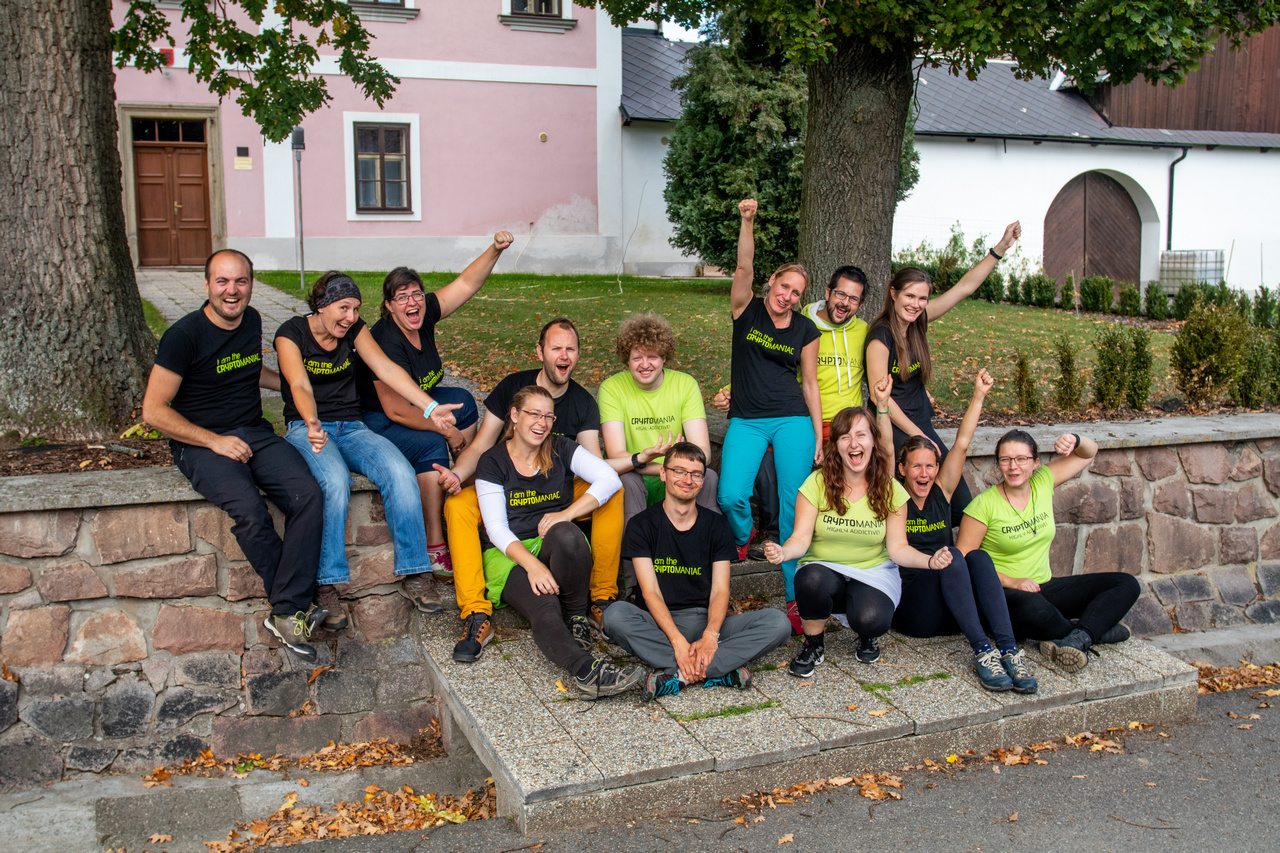 The Cryptomania Ltd. focuses on the development of the work teams and individuals by means of new and non-traditional methods. We are the company that made a decision to offer the know-how of the ciphering games to its clients for the first time in history. We believe that the potential of the ciphering games is not just in the means of intelligent entertainment or solving difficult problems, but that it also contains many more attributes that can be utilized for the development of modern "smart" companies and their human resources.
Our organization team is one of the most experienced in the field of ciphering races. Some of our team members are behind the birth of the legendary ciphering game from Brno, called TMOU and they also stand behind the following rapid boom of the ciphering races not only in the Czech Republic but also in neighbouring countries. We have an extensive experience in preparation of the ciphering and outdoor races. And of course our colleagues not only host the games but also successfully and regularly participate in them.
If you are interested in Cryptomania games and courses, you can stay in touch with us via our Facebook profile, Twitter or Instagram. Search for #cryptomania_cz.
Are you interested in individual people?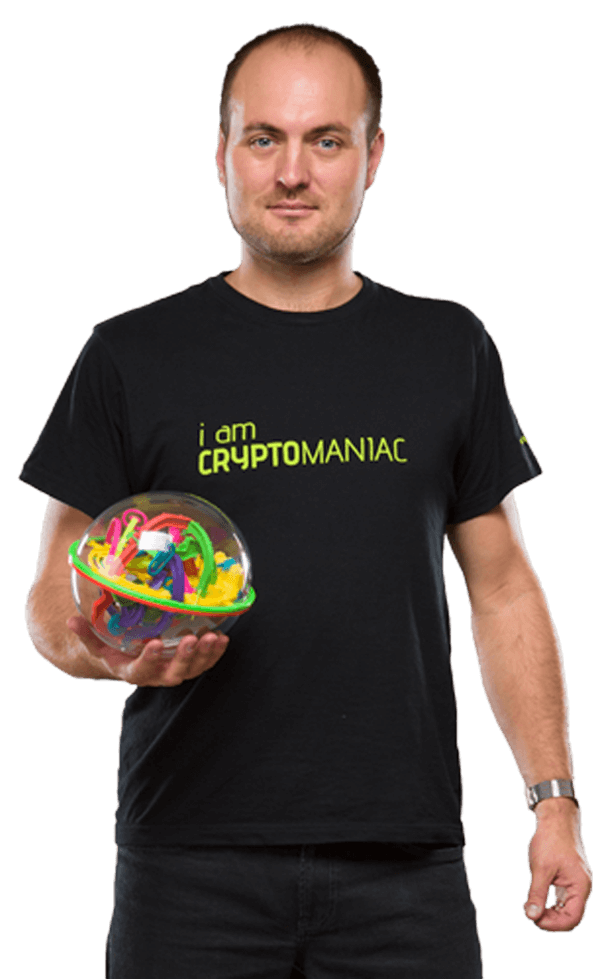 Zbyšek Podhrázský
The director of the Cryptomania company is Zbysek Podhrazsky. In 2003 he graduated from the year long course for the instructors of the experiential learning and he works in the human resource development via this method ever since. His main focus is leading the teambuilding courses and events, including English courses for the international teams. His specialities are large scaled courses with the usage of the outdoor sports. Moreover he organized a number of immaculate and original experiential courses. Zbysek is a former organizer of the legendary ciphering race TMOU and a long-time participant of the endurance outdoor and ciphering races. He is a master degree graduate of the Faculty of Science of the Masaryk University where he also acquired the supplementary educational training. He holds several Ministry of Education certificates in the field of experiential learning and outdoor training.
Luděk Hrnčíř
Ludek Hrncir is the lecturer of the Cryptomania courses. He lives and resides in Prague and therefore also in charge of the communication with the Prague sited clients. He is a lecturer of action, with no fear to realize a complex strategic games and to facilitate premium programs – very original pieces created and suitable for one special moment and type of collective. His speciality are outdoor races, ciphering games and programs embroidered with catching story and atmosphere.
Ivo Cicvárek
Ivo Cicvarek is a lecturer for Cryptomania. He works in the field of education, game making and dramaturgy since 90s. During 1998 – 2008 he worked as a teacher of Czech language and arts on the grammar school of Kpt. Jarose In Brno. Parallel to this (since 2003 until present) he works as a script editor in Czech television in Brno. Among other works for Czech television, he created a contest for high school teams "Za skolu" (School skipping) – the best 100 of the problem solving tasks were published in 2011 in a book. Ivo is a long-standing organiser of the legendary team ciphering race of TMOU, he devised over a hundred unique ciphers. Many of those became legendary in the gaming community. He is co-founder and consultant of many more ciphering races and their long-standing very successful participant. In his free time, he is a music lover. He recorded a number of records and he writes texts for renowned musicians – Petr Bende for example.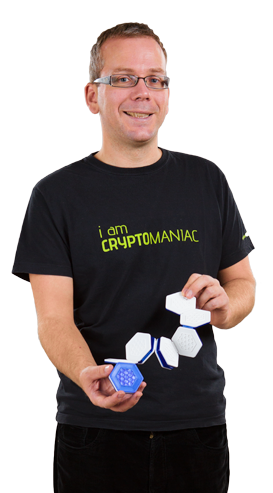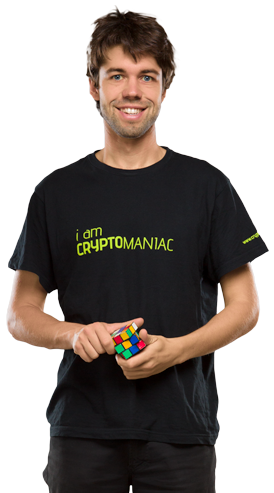 Matěj Klusáček
Matej Klusacek is a lecturer for Cryptomania. Currently he is one of the main organisers of the legendary team ciphering game of TMOU and he also participates in preparations of similar games and events. He studies the Faculty of Informatics of Masaryk University and successfully competed in several field focused competitions. In 2009 he graduated from a year long course of the experiential learning. In his free time he does orienteering and music.